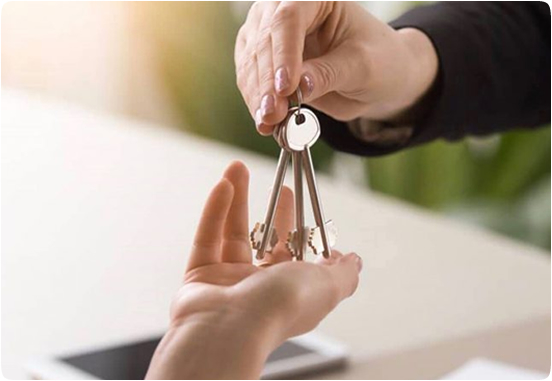 Take control of your key logging process with a simple GDPR compliant solution
Keys are an important asset in any organisation giving people such as security, contractors and tenants access to different areas in the building. Knowing who has your keys, the time and date they were issued and returned means you are always in control. The implementation of our digital tablet solution streamlines the key logging process helping to reduce your operational costs for lost keys.
Increase Accountability
Most buildings still use outdated paper logs to keep track of their keys. Paper logs are difficult to maintain and the handwriting is not always legible. Key recipients are able to view the details of other people which does not comply with GDPR regulations.

KeySol is an easy to use tablet solution which allows people to access keys by using a digital sign in and out process and a digital signature. The digital signature puts an emphasis on accountability and ensures keys remain accounted for giving you full track and traceability. The cloud portal provides you with a full audit history of all your key transactions at the click of a button.
Key Benefits:
• Increase accountability for key users using a digital signature
• Effectively monitor the use of your building's keys
• GDPR compliant solution for your peace of mind
• View accurate key logs easily via the portal
• Reduce time and eliminate paper logs
• A simple, easy to use cost-effective solution